Shine bright like a diamond with specialized insurance.
Jeweler insurance made easy.
Since ancient times, people have been drawn to jewelry, making jewelers an old, time-honored profession. As a jeweler, you not only provide us with diamond, emerald, gold, and silver pieces, you also often appraise, buy, and repair them. This varied business means you face unique risks that require specialized jewelers insurance coverage.
Protect your building and everything in it.
As a jeweler, your business involves more than just the pieces you sell. Your store holds display cases, equipment to perform repairs and engravings, signage, and many other items. You'll want protection for those in case they get damaged. Commercial property insurance will not only cover the building your business is located in but will cover damages to a vast majority of your business's property like the aforementioned examples. Commercial property insurance is a key part of your comprehensive jewelers insurance policy.
Jewelers are at risk of theft.
Movies often feature thieves pulling off jewelry store heists and making off with bags full of gems, and with good reason since so much of your inventory is highly valuable. While movie portrayals may seem exaggerated, the threat of theft is very real. While commercial property insurance may cover some theft losses, you should also consider a crime insurance policy to fill in any gaps left behind. Crime insurance tends to cover a wider variety of crimes, but some policies can even offer resources for preventing and solving theft. For your jewelers insurance coverage, consider adding crime insurance for extra protection.
Unintentional and intentional dishonesty can happen.
As part of your business, you may be appraising jewelry and other related pieces. While you don't intend to be dishonest with your appraisal, sometimes mistakes happen and you may end up undervaluing or overvaluing a piece. You could be held liable for the mistake, which is where an errors and omissions liability (E&O) insurance policy can help protect you since it can cover damages your customers face because of your appraisal. However, sometimes there is unfortunate intentional dishonesty from your employees. They may overcharge customers to pocket the difference, may undervalue a piece being sold to your business in exchange for cash, or possibly try to embezzle inventory or cash from the store. To protect yourself from these intentional acts, consider employee dishonesty insurance as part of your jewelers insurance coverage.
Other coverages for your business needs.
There are a few basic coverages that any business should consider. Jewelers have been around for centuries, but times have changed and become more digital, which is why a cyber liability insurance policy is important for your jewelers insurance coverage. It'll protect your business from losses resulting from a data breach or hack. If your business has a lot of expensive equipment for repairs, cleanings, or other services, equipment breakdown insurance can provide coverage in case your machines need to be repaired or replaced. Your work environment may not seem particularly dangerous, but workers' compensation is required in most businesses and even jewelers are at risk for injury.
Contact us today to find out how a comprehensive jewelers insurance plan can help protect your business and your assets.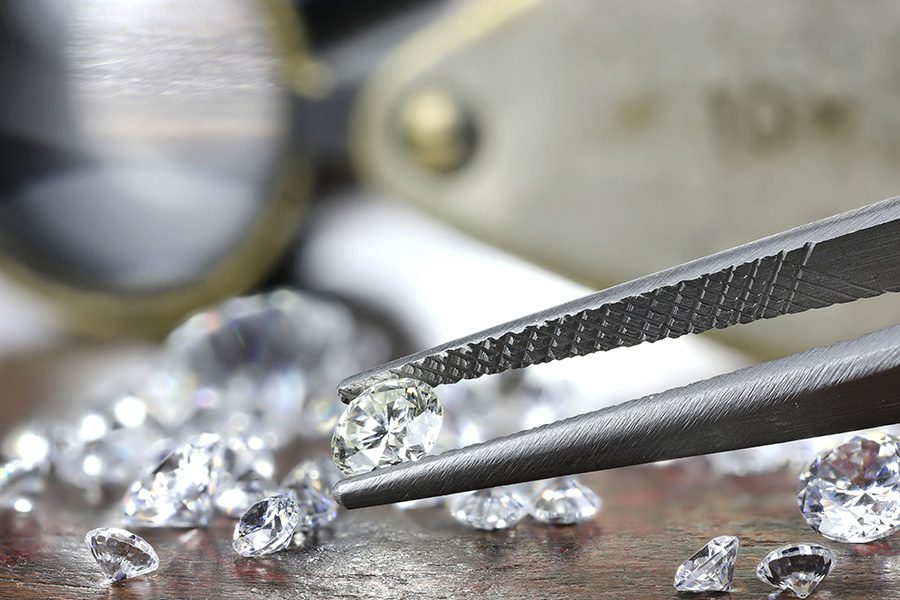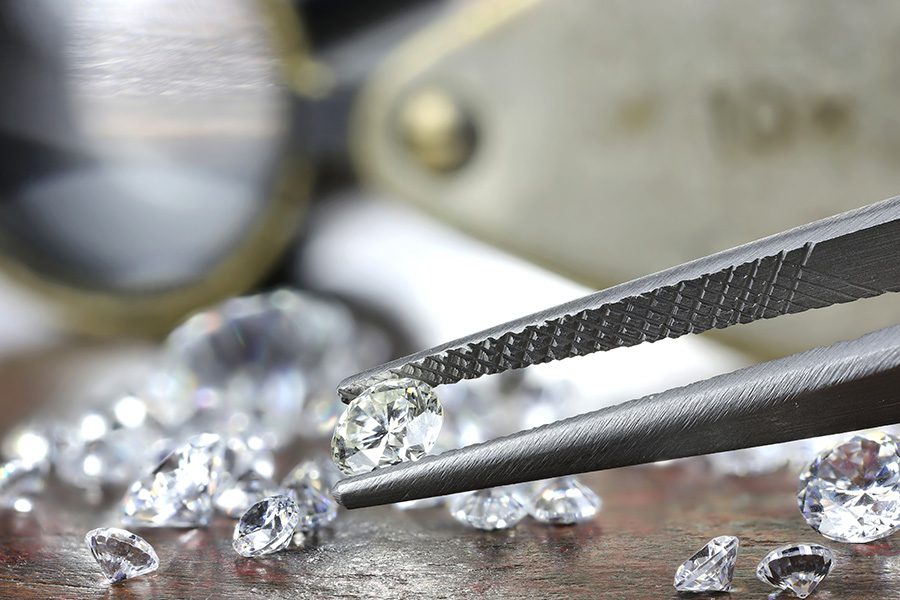 Get Started Today
As an independent agency, we are here to help you find the right Jewelers Insurance coverage.
Get a Quote
  Jewelers Insurance Quote Request
As an independent agency, we are here to help you find the right coverage.
Get a Quote
It only takes a minute to get started.
Fill out the form, we'll be in touch.

Review options with an agent.

Get the coverage you need.
Would you rather discuss this in-person? Get in touch with an agent today!