Extracting specialized coverage to keep you protected.
Mining insurance made easy.
People may not realize it, but your mining business is important to almost everything they do. You help gather coal for energy, gems and precious metals for jewelry and industrial uses, and construction materials to build the houses and roads people use every day. Yet as a mining operation, you're faced with a lot of unique risks. Comprehensive mining insurance can help protect your business from harm.
What is mining insurance?
Mining insurance is a policy designed specifically for mining operations to protect your business from the unique hazards it faces. Typically, these policies combine a variety of liability and property and casualty coverages to cover each aspect of your business. There are a variety of mining businesses that can make use of this protection, including:
Quarries
Sand and Gravel Diggers
Surface and Underground Mines
Precious Metal and Gem Mines
Coal Mines
Coverage for your expensive equipment.
Back in the day, mining relied on shovels, pick axes, and mules, but mining operations have come a long way since then. Now your business relies on your expensive, specialized mining equipment for your extractions. So what happens when that equipment breaks or gets damaged? Systems breakdown insurance as part of your mining insurance policy can help cover the costs of repairing or replacing broken equipment. Also, some policies can even help cover potential lost revenue while your business is down for repairs.
Mining insurance for a dangerous business.
While mining has evolved as an industry, one thing that hasn't changed is how dangerous it can be. For example, from the heavy machinery to the explosives to the unpredictability of Mother Nature, there's risk for injury everywhere on the job. You'll want to make sure your employees are covered with workers' compensation insurance. This coverage will help cover your employees' medical expenses, helping them through a difficult time while they heal and protecting your business from potentially disastrous lawsuits.
Coverage for the environmental impact.
For the past several decades, the mining industry has been gaining attention and scrutiny for its environmental impact. What happens if your business is responsible for the pollution of a nearby water system? What if your business causes a landslide nearby? Environmental insurance as part of your mining insurance coverage can help protect your business in the event of accidental pollution or other environmental damage. Not only will it help cover the costs associated with the clean-up, it can also be a good public relations tool to show you want to minimize your mining business's environmental impact.
What if your operation works overseas?
It's not uncommon for mining operations to work in other countries where certain resources may be more plentiful than others. In that case, you'll want to invest in international business insurance for your mining insurance policy. This coverage can help fill in the gaps of your general domestic policies—for instance, liability issues with your staff overseas could be covered. However, you can also get international business insurance that's more tailored to your needs. For example, some policies offer protection from kidnap, ransom, and extortion, as well as more mundane things like unfavorable exchange rate changes.
General coverages for your mining business.
Just like any other business, there are a few basic coverages that should be a part of your comprehensive mining insurance plan. General liability insurance is important to cover a variety of risks your business could face. For instance, if someone were to wander into your mine and injure themselves, you could be held liable. Just like with your high-tech mining equipment, your mining business most likely uses computers to store data and important company information. Cyber liability insurance can protect your business in the event of a cyber attack or data breach.
Looking for specialized mining insurance to cover your mining business? Contact us today and we'll help find the right coverage to meet your needs.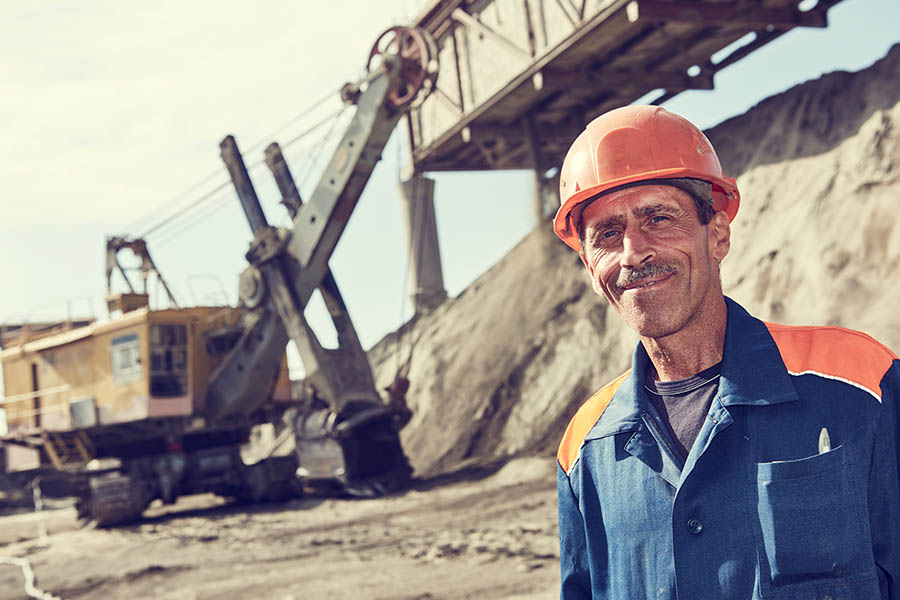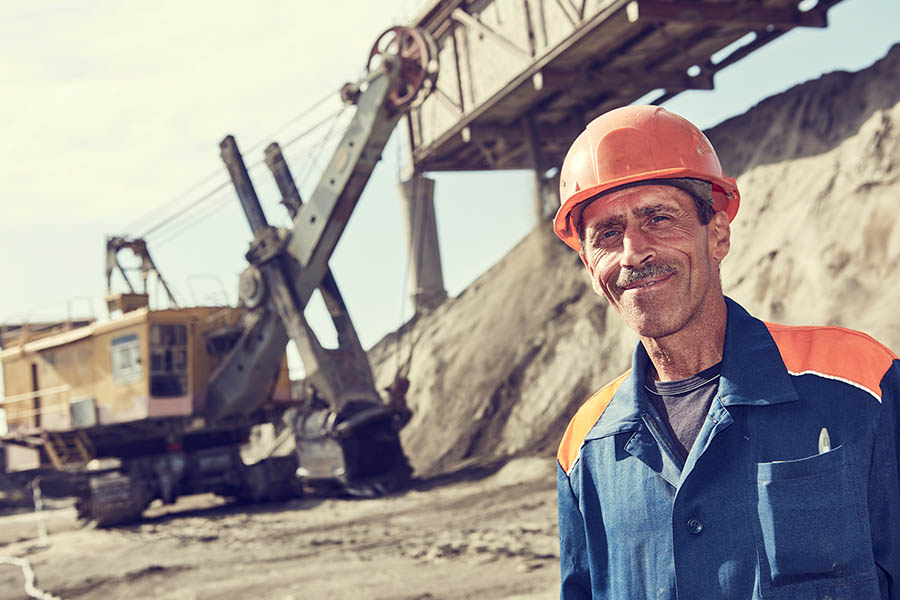 Get Started Today
As an independent agency, we are here to help you find the right Mining Insurance coverage.
Get a Quote
  Mining Insurance Quote Request
As an independent agency, we are here to help you find the right coverage.
Get a Quote
It only takes a minute to get started.
Fill out the form, we'll be in touch.

Review options with an agent.

Get the coverage you need.
Would you rather discuss this in-person? Get in touch with an agent today!