When no one's home, your coverage is all you can rely on.
Vacant home insurance made easy.
Did you know that most home insurance policies don't cover losses that occur while a home is unoccupied for 30 days or more? That means any claims related to property damage or liability could be rejected by the insurance company, depending on the length of time stated in the policy. Because of this, if your home will be unoccupied for a period of time, you need vacant home insurance to protect your home and your investment.
If a Pipe Breaks
Learn what to do when a pipe bursts with this helpful video flooded with smart tips.
If a Tree Falls
This handy video helps you stay prepared in case a fallen tree has damaged your house.
When is a home considered vacant?
While the specific period of time varies from policy to policy, on average a home is considered vacant after being unoccupied for 30 days. This means that no one is living in the home for any number of reasons, including the home being for sale, a gap in between tenants, or vacancy due to remodeling or renovations. When it is vacant, a house can also become an attractive nuisance. For instance, it can bring unwanted attention from thieves or vandals, all of which increase the risk of property damage or loss simply because no one is home.
What are the risks associated with vacant homes?
Vacant homes by default have an increased risk for things like fire, flooding, and theft since there is no one to monitor it on a regular basis. For example, if a heating system fails, causing a pipe to burst, the water damage might not be discovered for days or weeks. The prolonged period of time can cause even more damage than if the issue was addressed immediately. Another example is if the home has a full mailbox, the lawn is unmowed, or has other signs of vacancy. In this case, someone could break in, cause damage, and steal appliances or furniture. Not only are the risks increased, but the level of coverage needed is as well.
What does a vacant home insurance policy cover?
A vacant home insurance policy can cover specified risks such as fire, flooding, wind, hail, and theft, depending on your coverage options. It can also cover the costs of repairing or even replacing your home if it is damaged or destroyed. In addition, it can cover liability claims that you can be held responsible for, such as bodily injury or damage to someone else's property. Criminal acts like vandalism and other property damage can be covered as well. The important thing to remember is that your regular home insurance policy can reject coverage if the home is vacant when a loss occurs. That's why it's essential to have the right policy in place. Another factor is that, like any other insurance coverage, the policy needs to be in place before an incident occurs to be covered.
Real world examples of how insurance protects vacant homes.
The same risks that face homes and other properties also apply to vacant homes. However, with vacant homes, there is an increased likelihood of certain risk factors. A home could be broken into by the previous owners of a foreclosed home who then destroy the interior. A small fire could start and damage neighboring homes before being stopped. A home under renovations could have appliances and fixtures stolen. These are the kinds of risks that can be covered in a vacant home insurance policy.
Do you have a house that's currently unoccupied or will be soon? You need vacant home insurance to protect your investment. Contact us today to discuss your coverage options.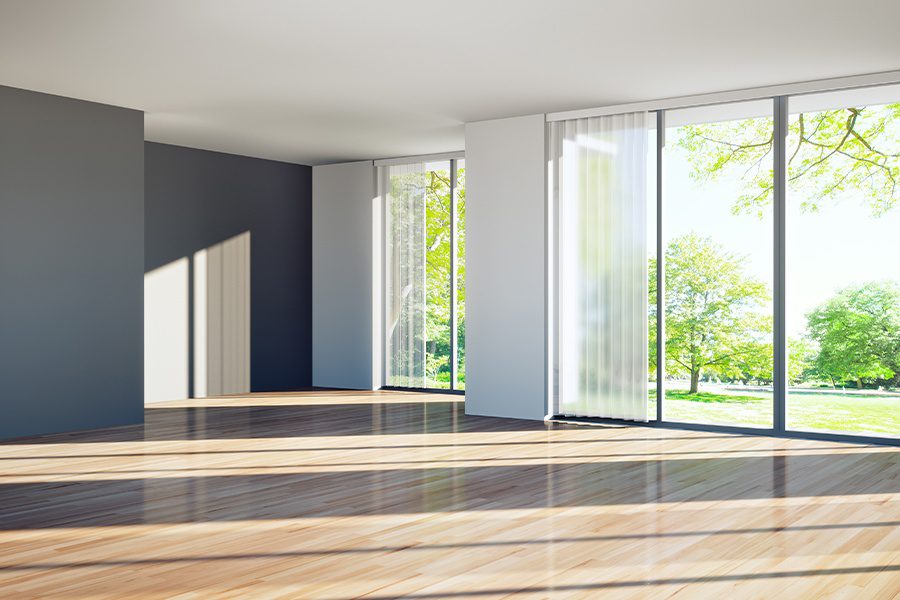 Get Started Today
As an independent agency, we are here to help you find the right Vacant Home Insurance coverage.
Get a Quote
  Vacant Home Insurance Quote Request
As an independent agency, we are here to help you find the right coverage.
Get a Quote
It only takes a minute to get started.
Fill out the form, we'll be in touch.

Review options with an agent.

Get the coverage you need.
Would you rather discuss this in person? Get in touch with an agent today!